USE CASES
Creating impact starts with making the first steps easy
Olive makes it easy for customers to take important first steps towards their financial goals, goals that help you reach yours.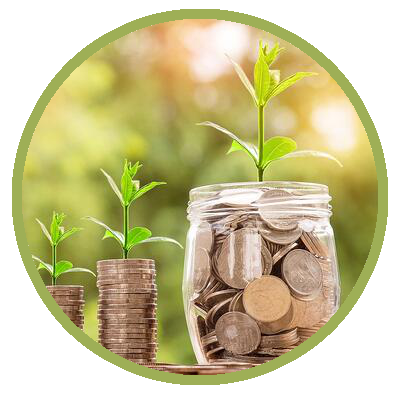 WEALTH MANAGERS
Acquire and retain customers
Olive makes taking the first step towards regularly investment contributions easy for new and existing investors.
Use cashback reward to accelerate deposits and make it sticky.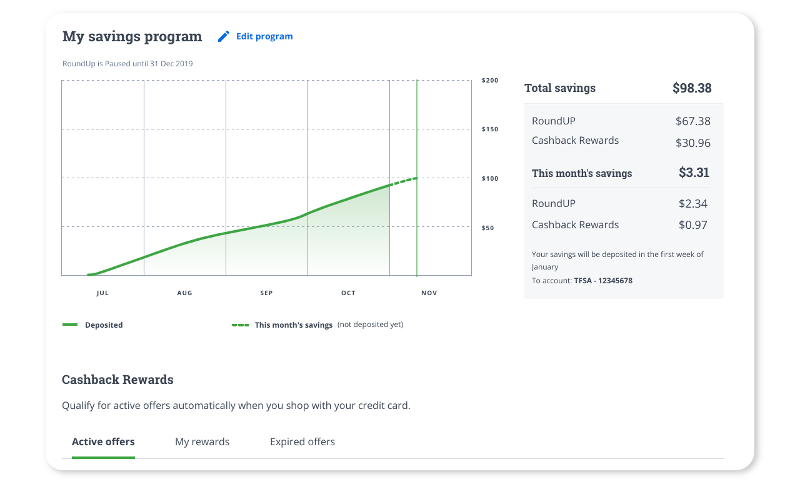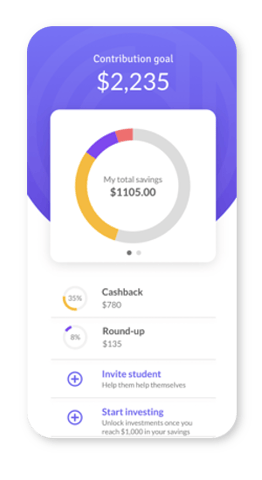 FINTECHS
Use payments to drive new, value-added services
Extend and power your innovative customer solutions with payment-driven outcomes.
PAYROLL & BENEFITS
Help employees take control of their financial well being
Bring added value to your programs with powerful personal savings tools and rewards programs.