MERCHANTS
Targeted, frictionless, profitable transaction generators
Olive's Cashback Rewards are card-linked offers designed to drive your marketing goals of acquiring new customers, increasing transaction value, creating frequency and loyalty, and reinforcing brand awareness.
Grow Your Relationships With New and Loyal Customers
Unlike other cashback affiliate programs, Olive Cashback Rewards are not just a discount-in-hiding putting money back onto the consumer's card. When enrolled consumers make purchases with you, your cashback reward goes towards helping them reach a saving, investing or giving goal that has meaning to them.
Get Unlimited Impressions and Clicks
Olive is a more simple and engaging way to reach customers. Get exposure to millions of consumers through the mobile and web applications of Olive's channel partners, and increase sales by aligning your brand to the financial goals most important to your customers.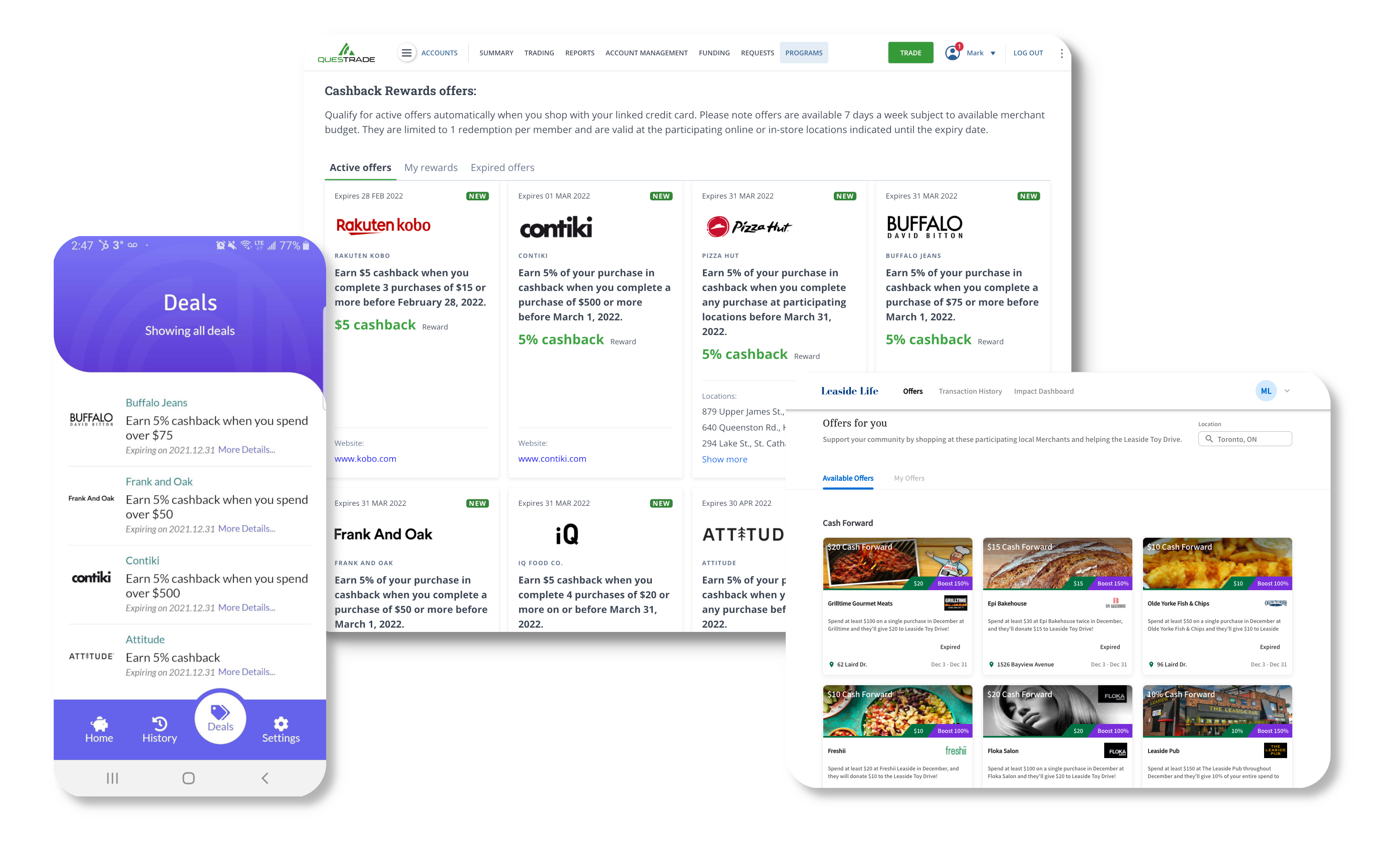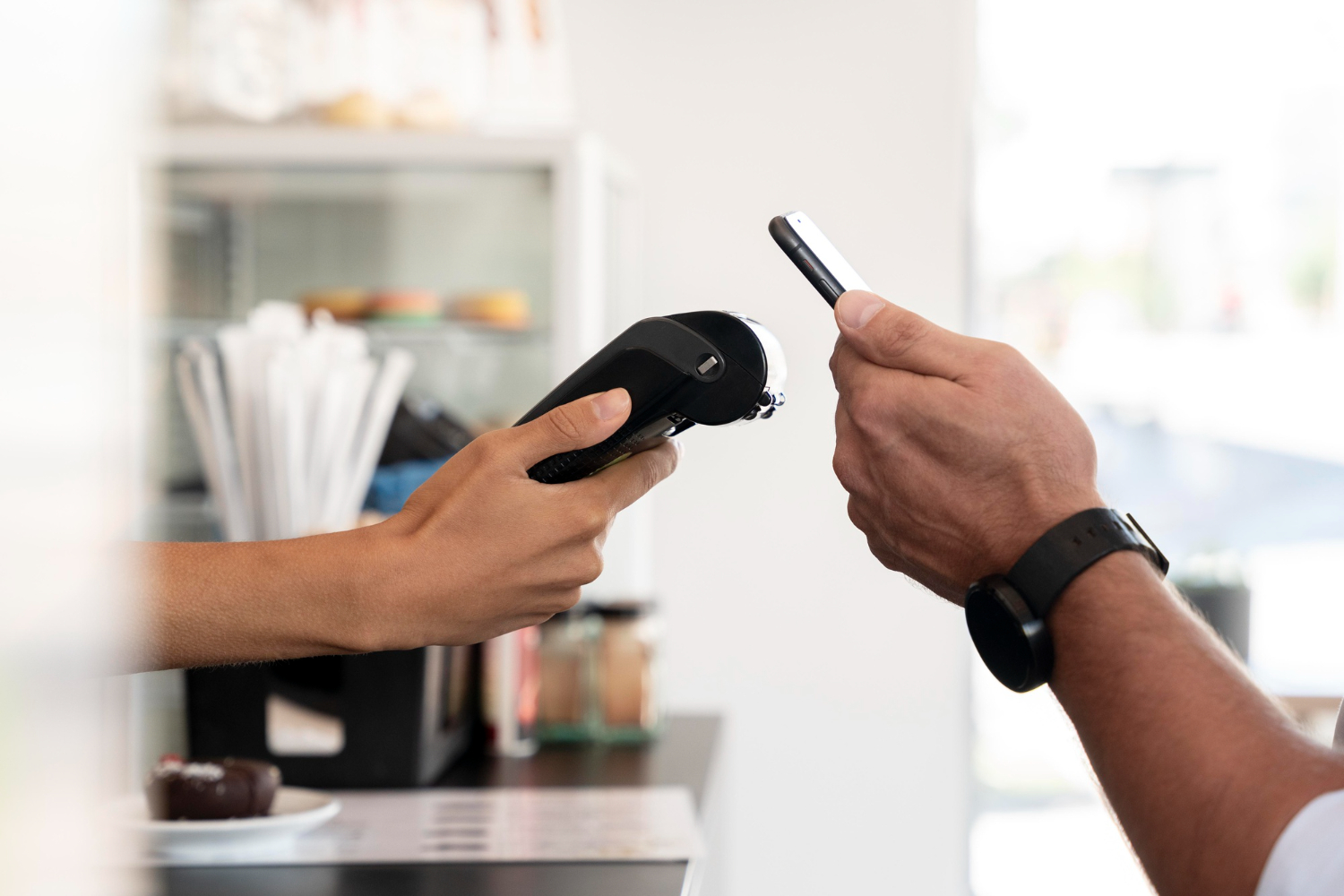 Pay Only When You Get The Sale
Card-linked offers help you eliminate wasteful marketing spend by rewarding consumer purchases that meet the criteria you set. Proven to increase sales, basket size and frequency, Olive Cashback Rewards help you know exactly the revenue you get for each dollar you spend.
Real-time Rewards Drive Results
When an enrolled consumer completes a purchase at your store, Olive Cashback Rewards receive a copy of the data directly from the payment networks. Rewards are calculated and consumers are notified in real-time, reinforcing their relationship with your brand.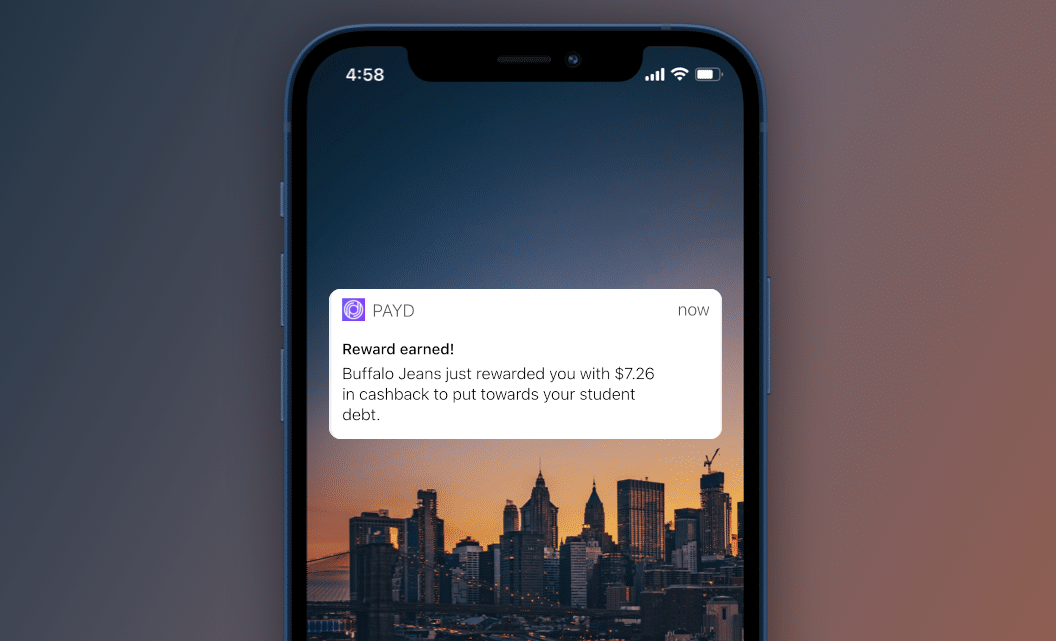 Card Linked Offers Made Better
REACH MORE PEOPLE
Access multiple Olive partner communities in single platform.
Consumers are able to engage on their primary spending card regardless of issuer.
GUARANTEED ROAS
Free impressions and clicks.
You only pay when a qualifying purchase is completed.
SAFE & SECURE
Direct enrolment to the payment networks means your consumers never need to give up banking credentials to participate.
No PII capture by Olive means your consumers data is safe.
REPORT PERFORMANCE
Exportable matchback reporting to reconcile your purchases
Easily compare your purchases against category trends.
Try Card Linked Offers risk-free
When you get in touch today, an Olive team member will help you to:
Select the optimal Card Linked Offer to run.
Confirm your brand and store details for the offer.
Activate your offer and success reporting.