Say goodbye to failed loyalty programs
And hello to positive ROI with Olive's embedded finance platform.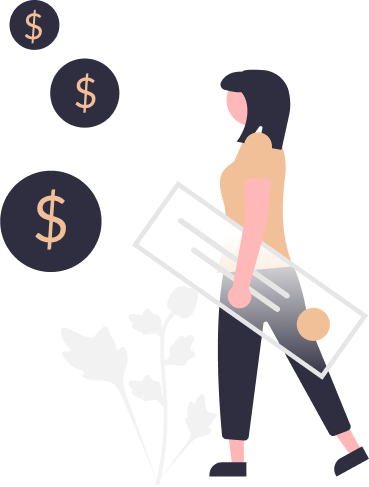 The problem
It's no secret that traditional customer loyalty programs often fall short of expectations.
71% of consumers say that loyalty programs do not create loyalty.

73% of members abandon loyalty programs because it's not personalized or meaningful for them.
The Olive solution
Olive's all-in-one embedded finance platform solves these issues and creates a loyalty program that stands out from the rest. Our platform is:
Easy-to-use,

Provides personalized, goal-oriented benefits for your customers, and

Improves loyalty and customer satisfaction.
POWERFUL FEATURES
Benefits of Olive Membership & Loyalty
Boost loyalty and drive sales with Olive Membership & Loyalty. Enjoy quick integration, easy customer onboarding, customizable features and more.
Seamless integration
Olive integrates easily with existing loyalty programs, requiring minimal effort from your teams.
Easy, 10-second enrollment
Enroll with Olive in just 10 seconds without banking credentials and start rounding immediately.
Use existing cards
Olive eliminates the need to issue your own card, saving you time and money so you can start and scale your program faster.
All-in-one platform
Olive streamlines your loyalty program with a comprehensive solution for rounding, rewards, matching and more!
95%
Of members who signed up with an Olive platform stayed with the program
6X
Gain in card transactions processed vs. traditional, card-linked rewards programs
1.43
Average time in seconds from purchase to notification of reward-earning
RESOURCES
Stay up-to-date with the latest in embedded finance and open finance
Our blog covers topics on embedded finance, open banking, open finance, open data, APIs, rounding, matching, customer loyalty and more. Subscribe to our blog to stay informed on industry trends, best practices, and insights from Olive.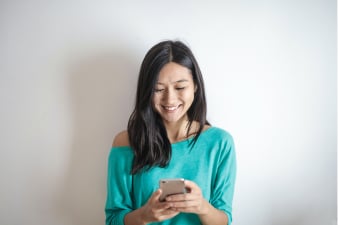 Want to see Olive in action?
We've configured an interactive demo that can show you exactly what real-time roundups can do. Request a demo or talk with our sales team to learn more.