Turn everyday purchases into customer engagement
Use Olive's embedded finance platform to link consumer cards to your programs instantly and offer real-time rounding, matching and rewards.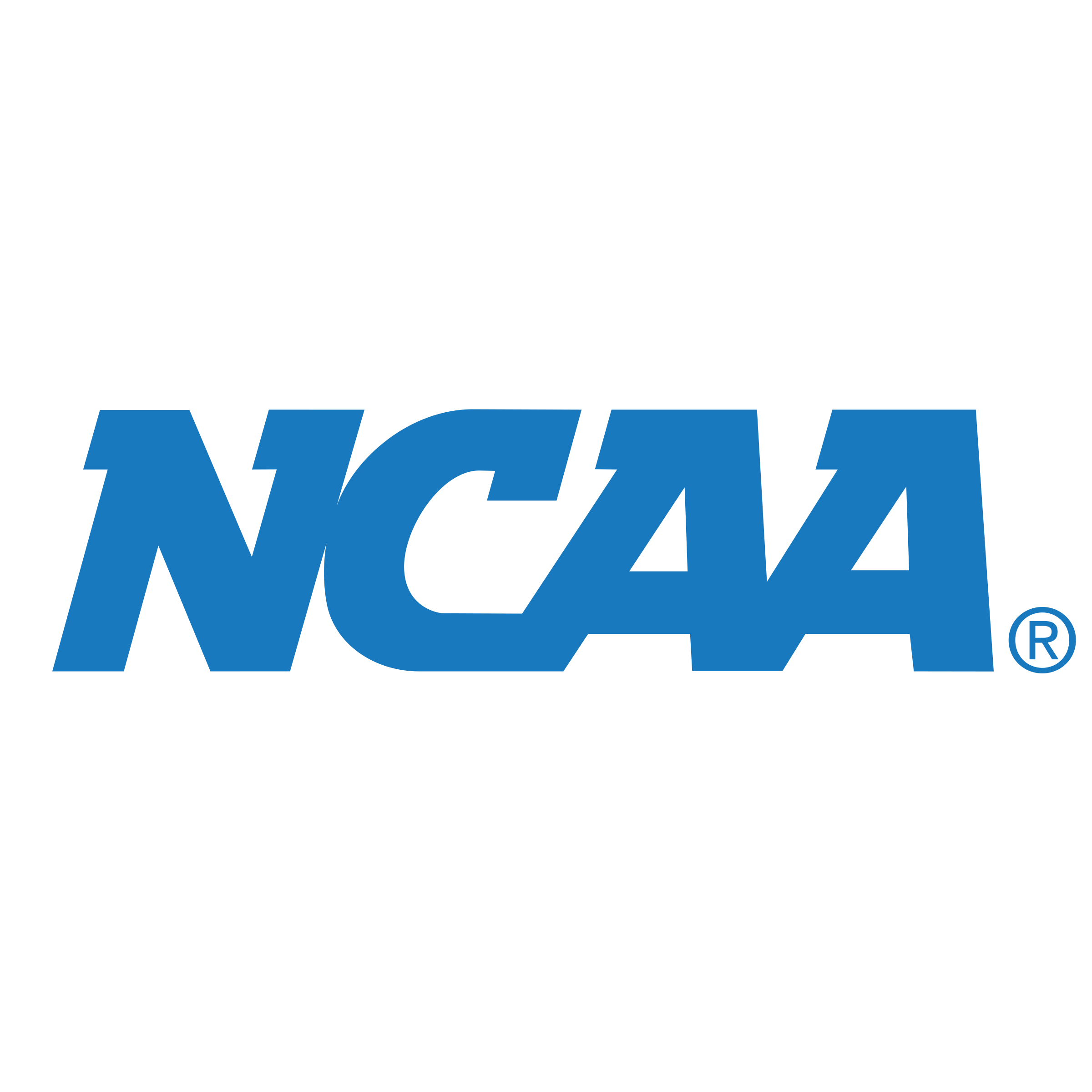 Help customers succeed, one purchase at a time
Help your customers achieve their financial goals with Olive - whether it's saving, investing, donating, earning rewards, or more.
Olive's seamless integration means you can offer powerful features like roundups, matching, contributions, and rewards without ever asking for sensitive banking information. Unlock the full potential of your program today!
POWERFUL FEATURES
Boost your customer experience with Olive
Add to programs
Easily add Olive to your existing giving, saving or loyalty programs with minimal effort from your teams.
Enroll customers easily
Get customers enrolled and ready to start in just 10 seconds and without any banking credentials.
Manage your programs
Customize, manage and track your program's success using Olive's Customer Portal.
Customize your offers
Onboard merchant partners and offers, or utilize an existing library of offers to jumpstart your program.
Olive delivers exceptional value to a range of industries
TESTIMONIALS
What our customers say
"Offering RoundUP and Cashback means clients can grow their investment accounts everyday. It's a completely new approach, aligned to the trends we know matter for Gen Z and younger Millennials."
95%
Of customers who signed up with an Olive platform continued contributing
3X
Gain in cashback that merchants will give for direct-to-cause rewards
1.43
Average time in seconds from purchase to notification of reward-earning
PRICING
Olive makes embedded finance attainable today
Hassle-free pricing for every business. Olive's customizable and scalable pricing plans are designed to fit your needs and budget, with no surprises or hidden fees.
SECURITY
The highest standards for security and data protection
We take security and data protection seriously. That's why we make PCI compliance and your consumers' privacy our top priority.
RESOURCES
Stay up-to-date with the latest in embedded finance and open finance
Our blog covers topics on embedded finance, open banking, open finance, open data, APIs, rounding, matching, customer loyalty and more. Subscribe to our blog to stay informed on industry trends, best practices, and insights from Olive.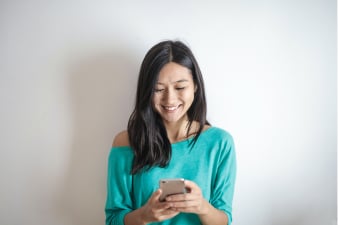 Want to see Olive in action?
We've configured an interactive demo that can show you exactly what real-time roundups can do. Request a demo or talk with our sales team to learn more.