OUR MISSION
Power positive financial outcomes for consumers everywhere
We want to help individuals start healthy financial behaviors that have long-term, lasting impacts.

We work with enterprise clients who are looking for ways to help their customers achieve their goals with respect to saving, investing and donating to charitable causes.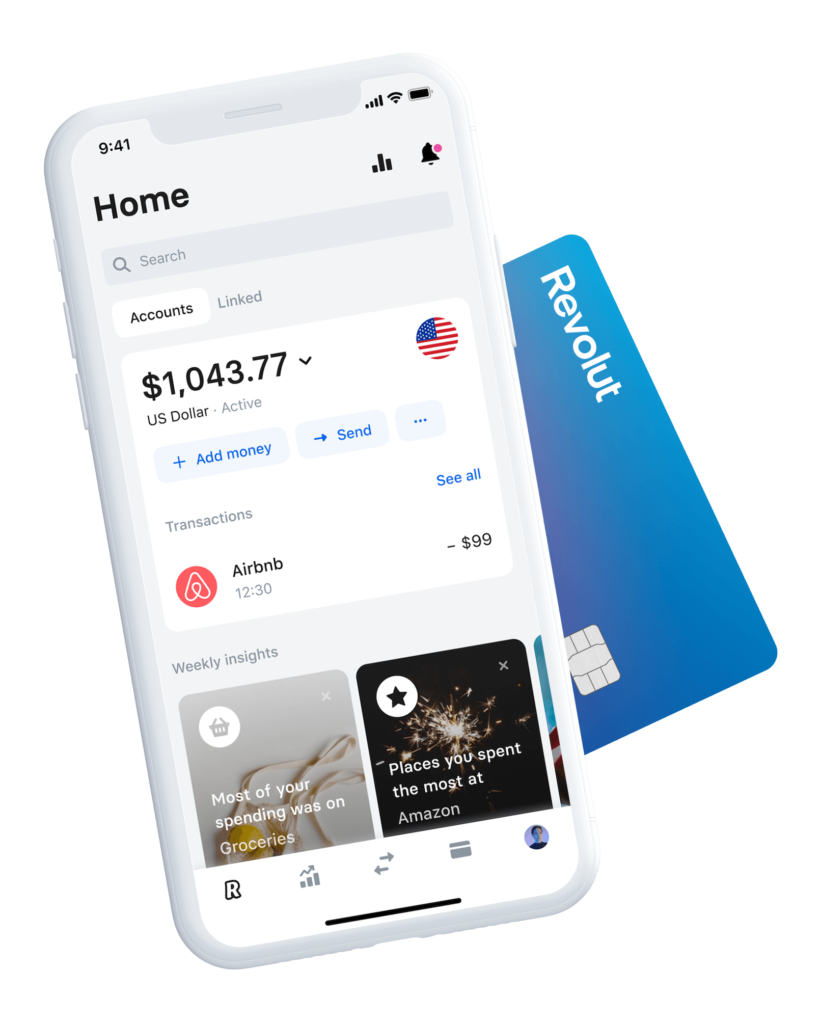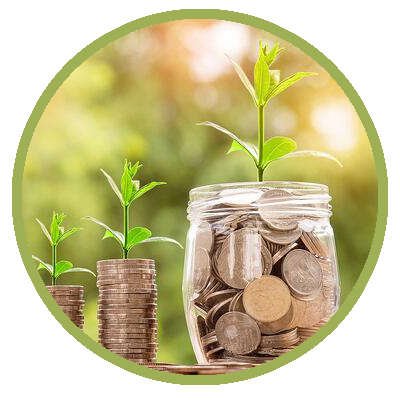 OUR STORY
Payments, rounding and technology. It's in our DNA.
Founded in 2018, the vision for Olive began with founder Dave Beaton who is a pioneer in the payment rounding space. Over the past decade, Dave built rounding platforms for BMO, RBC and many credit unions. Since incorporating, Olive has secured IP, large B2B partners, influential advisors along with a passionate group of Board members.

As a team, we have set out to build Olive as a Financial Technology ("Fintech") company focused on getting more people to start giving or to start saving for their future as a function of their daily spending.

With reports of personal savings shrinking, and strong indicators that millennials are spending more than they are saving (41% of people aged 20 to 36 have $0 in savings) it means there is an opportunity to help everyone take those first steps towards their financial goals.

From this experience, Olive's vision to power positive financial behaviors for consumers everywhere was born.

Today, Olive is a world-class payments-driven technology offering Financial Empowerment as a Service. It is about to power purchase-driven deposits into savings, investment and donation accounts for partners who themselves service over 50 million people.
OUR TECHNOLOGY
Focused on the outcome, not just the data
For Olive transaction data is just an input to the financial outcome that delivers real-value to your customer.
Our technology provides tools designed to create positive outcomes for enrolled cardholders and for our customers who have a business relationships with them.
Gives your customers full control over how much they set aside on each purchase they make towards their goals.
Delivers new revenues for you and cash for your customers with hundreds of card-linked offers from national and local merchants.
Enable you and your commercial partners to connect with customers by helping them to accelerate their personal goals.
Give your customers the ability to include their family and friends towards reaching their saving, investing, and donating goals.
Olive's Ecosystem
When you work with Olive you join an ecosystem of people focused on improving the financial outcomes of people everywhere.
"The best B2B solutions are the ones you don't see; they're too busy powering your business seamlessly"