Harness Spend.
Accelerate Goals.
Olive is Card-linking-as-a-Service™, transforming everyday purchases into savings, investments and charitable donations.
We harness the power of Open Banking & card linking to power round-ups, cashback rewards, and more to help your clients reach their goals.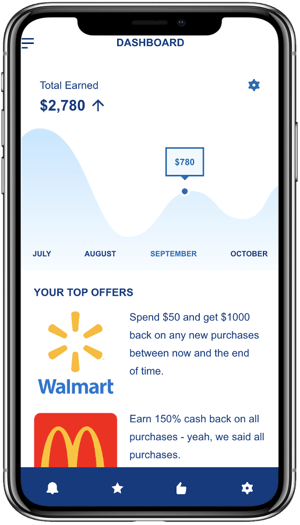 Help your customers
contribute dollars to an important cause
Olive integrates with the new and existing platforms that businesses already use. With Olive's ClaaS™ technology, quickly enable your consumers to receive card-linked offers and to round-up their purchase towards financial goals.

Round Up Purchases
Generate recurring contributions by helping customers automatically save their spare change.

Earn Cashback Rewards
Accelerate customer contributions with cashback from a diverse library of national and local merchants & retailers.

Match Contributions
Support customer goals with sponsor matching. Allow friends & family to accelerate contributions.
"Olive has become a part of our strategic roadmap for both customer acquisition and long-term AUM growth"
Card-linking-as-a-Service™
Olive is issuer-agnostic and we work directly with the payment networks to safely and securely aggregate transaction data. We don't rely on screen scraping!
Our ClaaS™ technology is available as a white-label solution or via simple-to-integrate SDK - this allows you to build the Olive user experience directly into your existing, web, mobile, and native applications.
Every element of the user experience can be customized, and Olive makes it easy with proven, market-ready templates and best practices.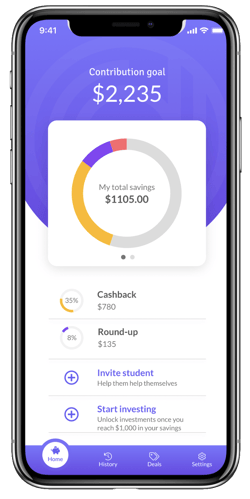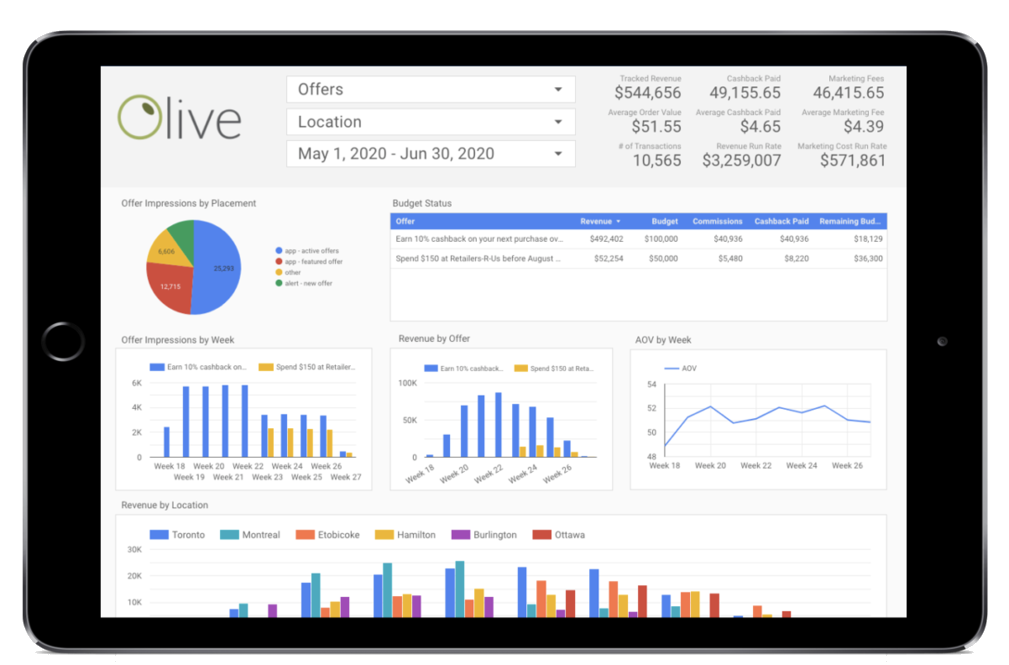 Meaningful Customer Insights
Olive creates new channels for customer acquisition and additional opportunities for customer retention & engagement.
The Olive Portal gives you direct insight into the behaviours & needs of your customers - helping you shape the next generation of products & offerings.
The platform complements your existing brand and loyalty programs, helping offer your customers a unique and memorable experience.
Some of the customers & partners we work with: