SOLUTION PARTNERS
All the software, expert support, and resources you need to go further with your clients.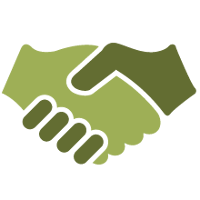 Olive's Partner Program is for agencies and service providers looking to expand their offerings and build expertise in Olive. Whether your expertise is marketing, sales, loyalty or customer experience — if you want to accelerate your growth, we want to help.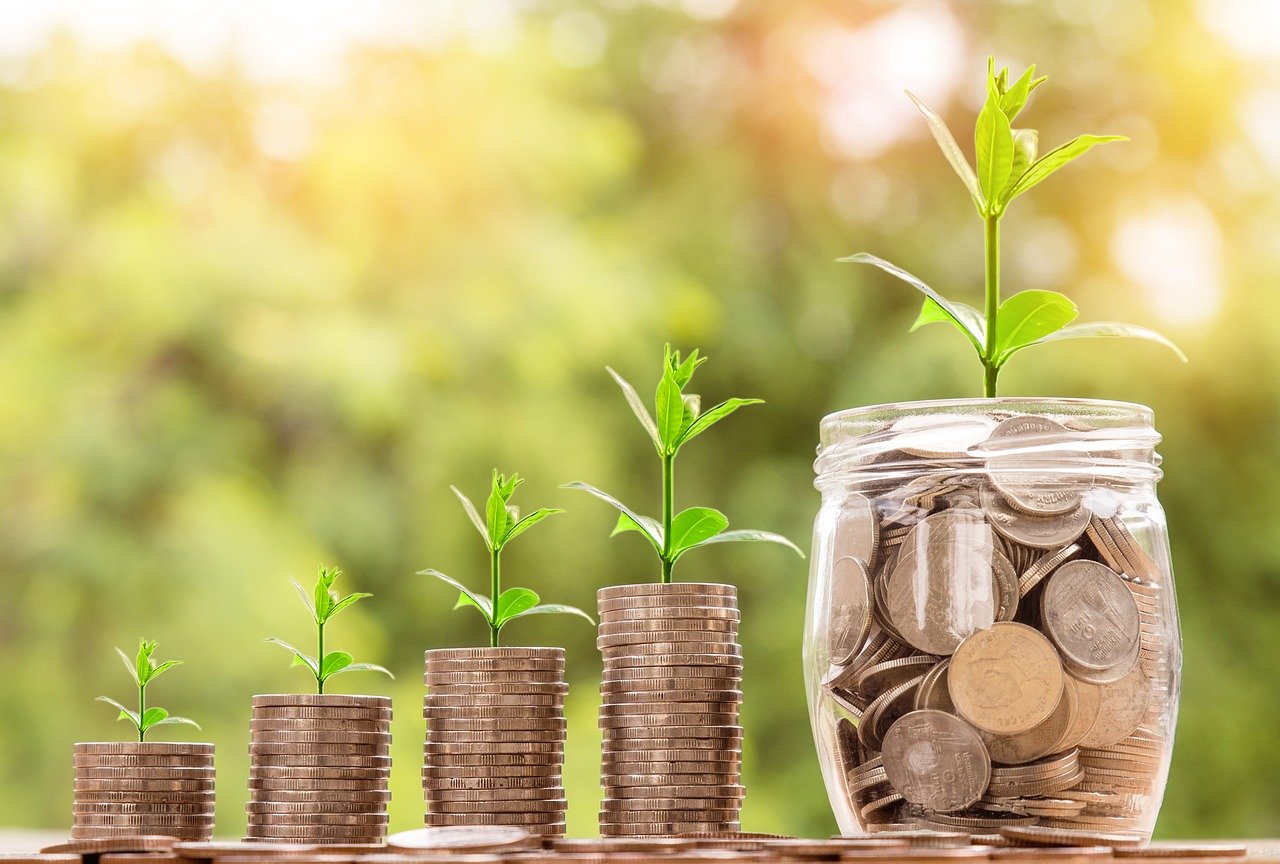 Dedicated technical and business support from our team.
Implementation training, sales and pricing training.
Access to Partner resources and Wiki sites to help you service your clients and grow your business.
Revenue share on recurring license fees
Dedicated point of contact for sales support
Dedicated point of contact for business strategy and implementation support
Access to partner-level training and certification
Are you a good fit?
Olive Partner Program is designed for customer-centric agencies, service providers, and other sellers that want to learn, grow their business, and use the best technology. It's a good fit IF your business: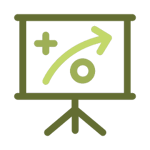 Provides consulting on business, technology, sales, marketing, or customer strategy.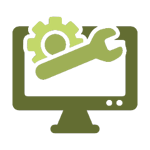 Provides tech implementation that handles CRM, systems integrations, or IT services.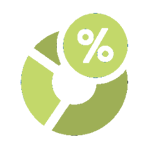 Provides hands-on services in marketing, loyalty programs, and customer experience.
Other ways to partner with Olive
Affiliate Partners
Olive Affiliate Partners are individuals or businesses who want to monetize their networks to help businesses around the world grow. We provide materials and support to help you position Olive to your prospects. We reward Affiliate Partners when new customers sign up with Olive.
Merchant Partners
Olive Merchant Partners are businesses who make cashback offers available to their customers and are looking for additional distribution to strengthen their existing merchant relationships or who are looking for additional offers to strengthen their offering for their consumers.
Join the Olive Partner Program
Frequently Asked Questions
What are the requirements to join the program?
We're excited to work with individuals and businesses who have a track record of successfully working with enterprise clients. If you have clients or customers that could benefit from Olive's solution, then we'd like to talk with you. Book a demo and let us know you're interested in providing Olive to your client.
Are there any fees to become an Olive Partner?
No. At this time there are no partner program fees or upfront costs.
How do I submit a lead and get it tracked to my partner account?
We ask all of our Partners to submit the company, name of company contact, and date of next meeting with the company to a dedicated email. We review the lead to ensure no conflicts with other Partners and confirm within 1 business day that the lead is being tracked in your partner account.
What resources are available to help me learn Olive?
Approved partners are provided with a dedicated account manager who will help guide you and your team through the Olive platform. Sales collateral, demos, and training on the product and selling of the Olive solution are some of the resources we provide to help ensure we are successful together.